Join a team of Master Craftsmen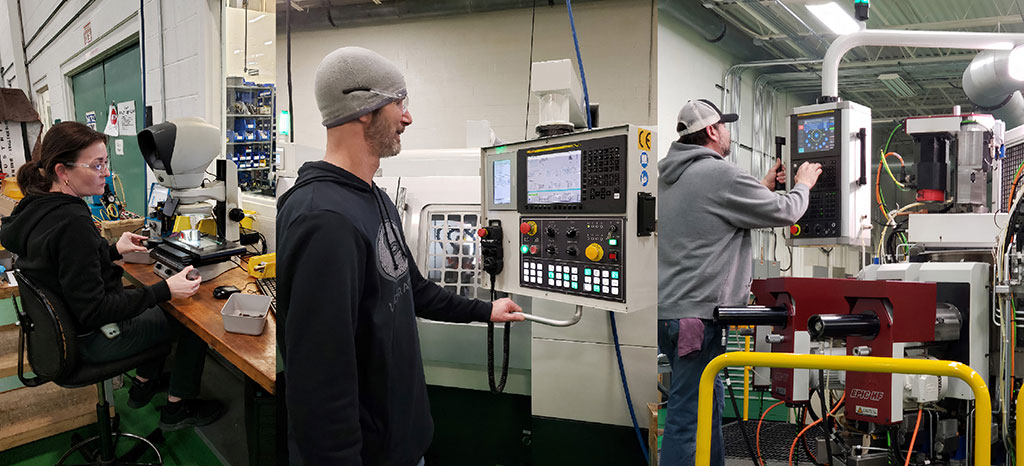 Who are we?
Metal Seal Precision is part of the Little Mountain family. With headquarters in Mentor, Ohio, we employ more than 250 professionals and are looking to grow that number to 350. We serve more than 50 customers in 22 states in 12 countries on three continents.
We don't just make components. We craft them. Led by our team of master craftsmen, we recruit, hire, and retain machining professionals who blend old-world craftsmanship with leading-edge technology to deliver the perfection demanded by many but achieved by few.
Why Join our team
Metal Seal Precision believes that it takes a team of dedicated people to provide quality products and services at competitive prices. That is why we are genuinely interested in the welfare and success of each of our team members.
By becoming a part of MSP, you join a team that will support ideas and growth in achieving success.
What we offer
Great benefits, competitive wages, career paths, and an inclusive workplace.